I am going to review something a little different from the usual action / Sci-fi, this films a chick flick!ish...
Summary Of Plot:
Beth triggers a spell by stealing coins from a notorious fountain when in Rome. This spell causes the men who's coins she stole to peruse her in the name of love.
One thing that this film has going for it is the cast. It is like the Expendables, almost every character is a big shot actor. From Kristen Bell (my favourite character from Heroes) to the amazing Danny DeVito. They also had an almost unrecognisable Will Arnett who was rocking an accent.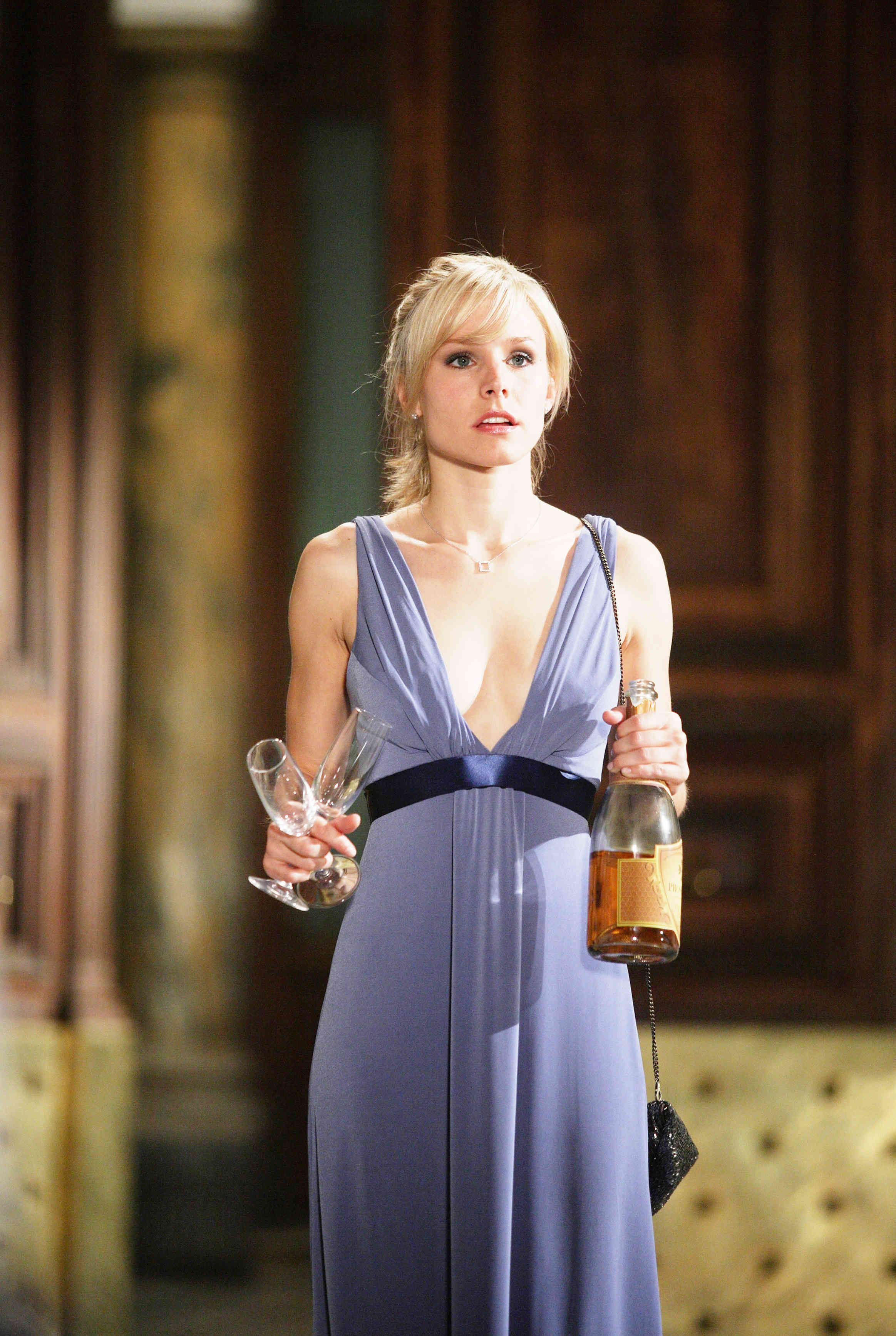 Apart from the cast there was nothing else really to say, it was a nice little film with a cute care. The jokes were funny, some points had me in knots (that's a good thing) however the fact the plot was extremely predicable kind of let this film down. This film was good but kind of forgettable. Strangely thanks to Kate Micucci's role in "Rules Of Engagement" whenever I think of when In Rome I only remember "That's not what Is Said Joe!", its strange because this was not even remotely said in the film.
Overall I Give When In Rome a 6.9 / 10. I enjoyed it however there's something stopping me from rating it higher.