Recently I have been reading back on some old posts and to be honest am "cringing" slightly. I have decided to take blogging much more seriously which means that I am going to rewrite some old reviews - It's more for personal recurrence but also to make them easier to read. They do not represent my full writing ability hence the need to redo them.
Happy Reading :)
Summary Of Plot
Everyone's favourite foul mouthed detective John McClane heads to Russia to saved his son after finding out he has been arrested.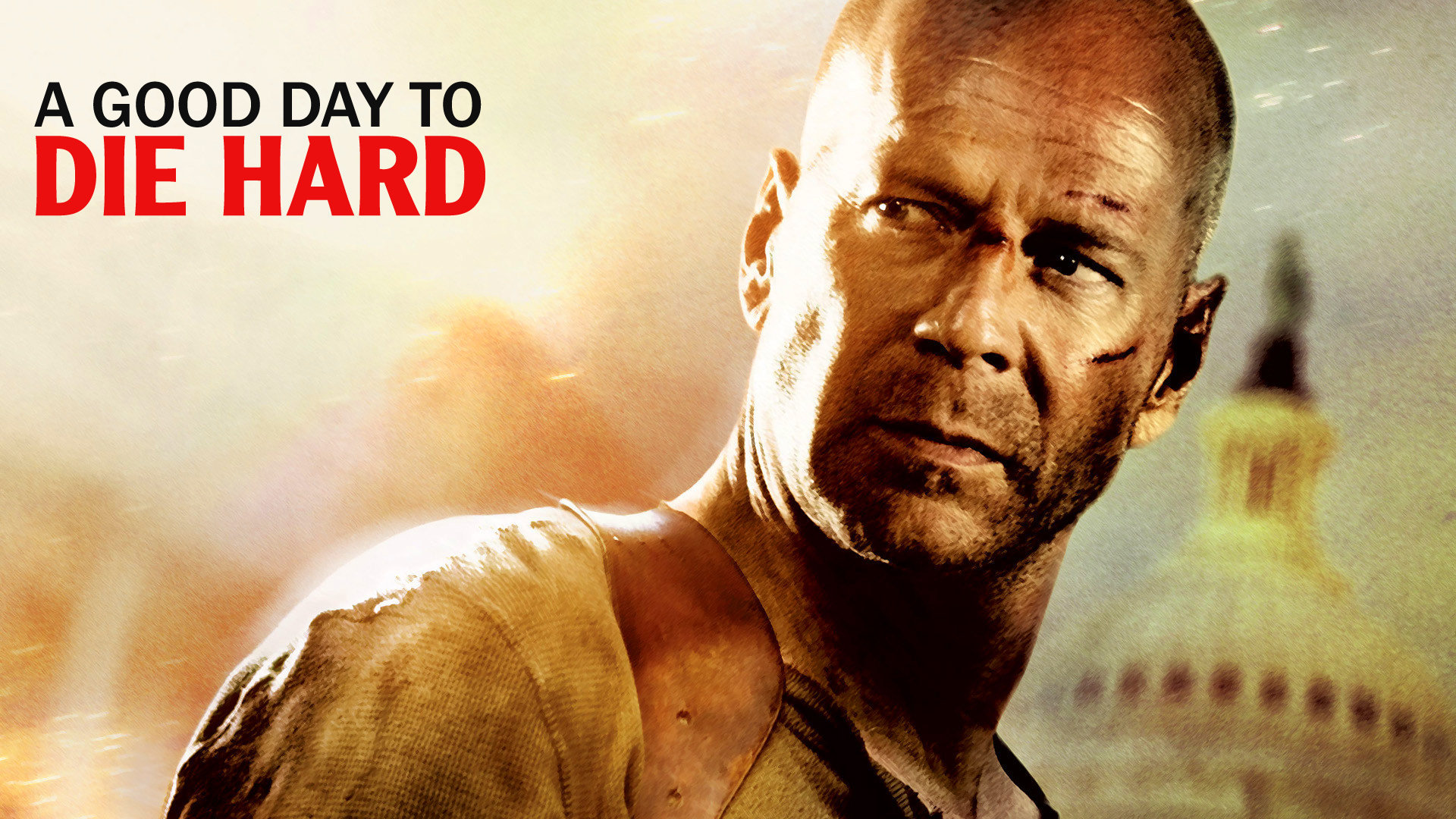 Being the first Die Hard film to model a 12A certificate I was actually quiet confused about what to expect. I mean this is a Die Hard film so there shouldn't really be anything suitable for under 12's but it appears that more franchises are doing this to get more revenue.
Unfortunately for A Good Day To Die Hard it was hit significantly by this certificate as it felt filtered all the way through. It lost its essence as a Die Hard film, there was no blood oozing from John McClane as he battered the baddies to death. There was no constant swearing so sadly John McClane lost his foul mouthed reputation and took on the role of a house friendly brand, almost like the McDonalds clown.
The whole film had a nice feel to it which honestly was disgraceful. The film its self was not so bad but when you compare it to the previous films you cant help but call the previous 4 proper films. A film like this should not be a child friendly film which is why I have given it such a bad review.
The CGI was pretty good however at some points seemed unnecessary. The destruction and coincidental kills were ever so present which I can't fault because that's original to the franchise but I am extremely disappointed at how actually ruined this film.
Overall I Give A Good Day To Die Hard a 6.2 / 10. It was just missing all of the elements that made it a die hard film.