Summary of plot:
A secret organisation recruit a normal kid to train and protect the planet.
The film opens with an action scene, and what an action scene it was. To say the film started with a bang would be an understatement. From the outset you could tell this wouldn't be your stereotypical action comedy. It felt like James bond (the franchise) and Kick-ass (the franchise) had a child; a marvelous, foul mouthed child who you would not want to get into a fight with. (Matthew Vaughn directed both kingsman and Kick-ass hence the similar "atmosphere").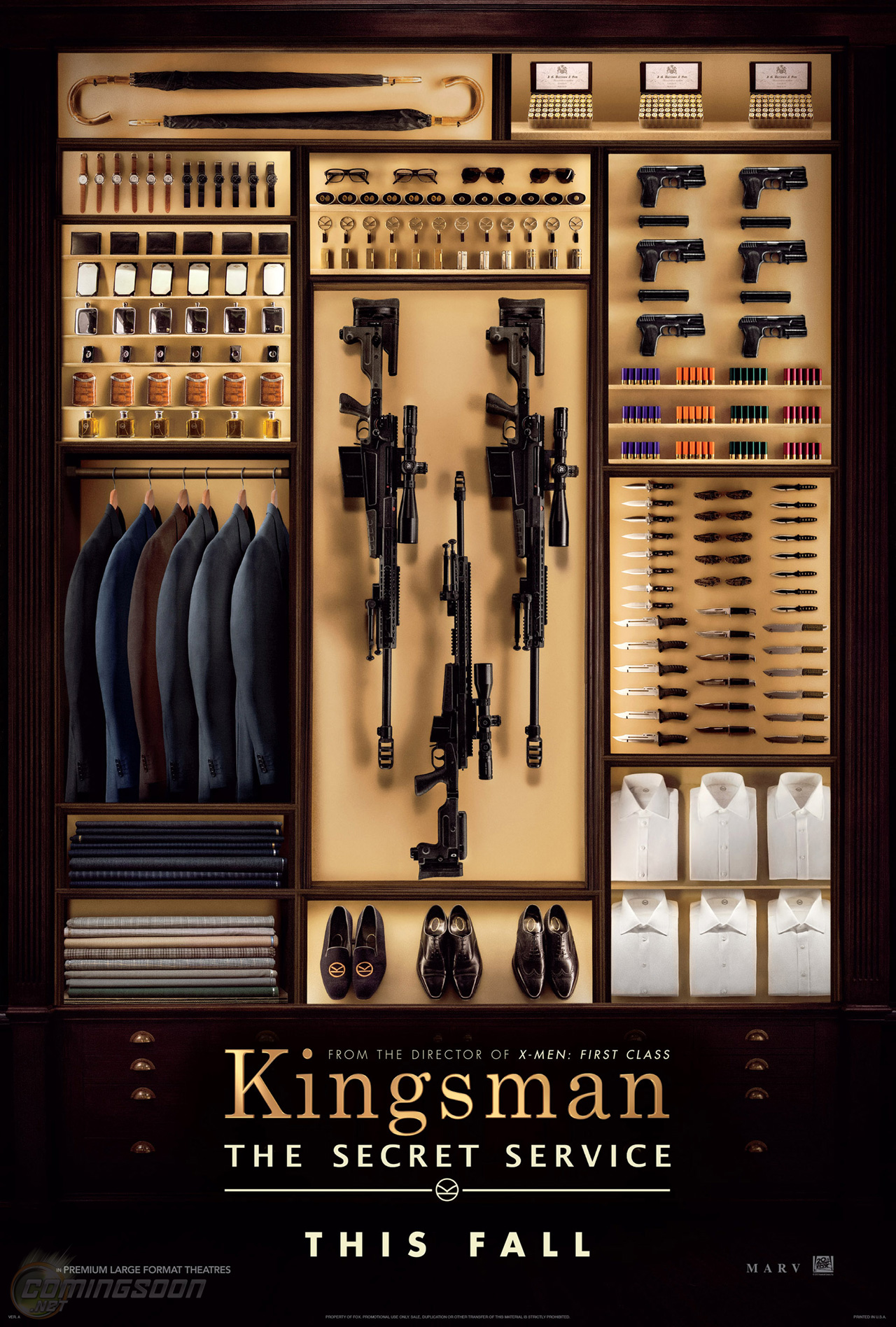 Through out the film we are treated with stunning visuals thanks to the £81 million budget, mate - it was worth every penny. Sound like a bit of a "moo" point? humour me. Look at the amazing spiderman 2. It was visually stunning but the film was utter rubbish, hated it almost as much as I hated Furious 7 . Anyway, back the point. Kingsman had it all! -
Mind blowing action, moderately offensive humor, Samuel Jackson with a lisp, Ronnie from Eastenders, an iggy azealea Easter egg and most importantly ENGLAND!
I could not fault this film, along side Heartbreakers, My Big Fat Greek Wedding and Taxi, it is among my favorite films.
I cannot wait for the sequal, a 10 / 10 is what I award to Kingsman: The Secret Service.
I must end by saying "dem suits doe!"